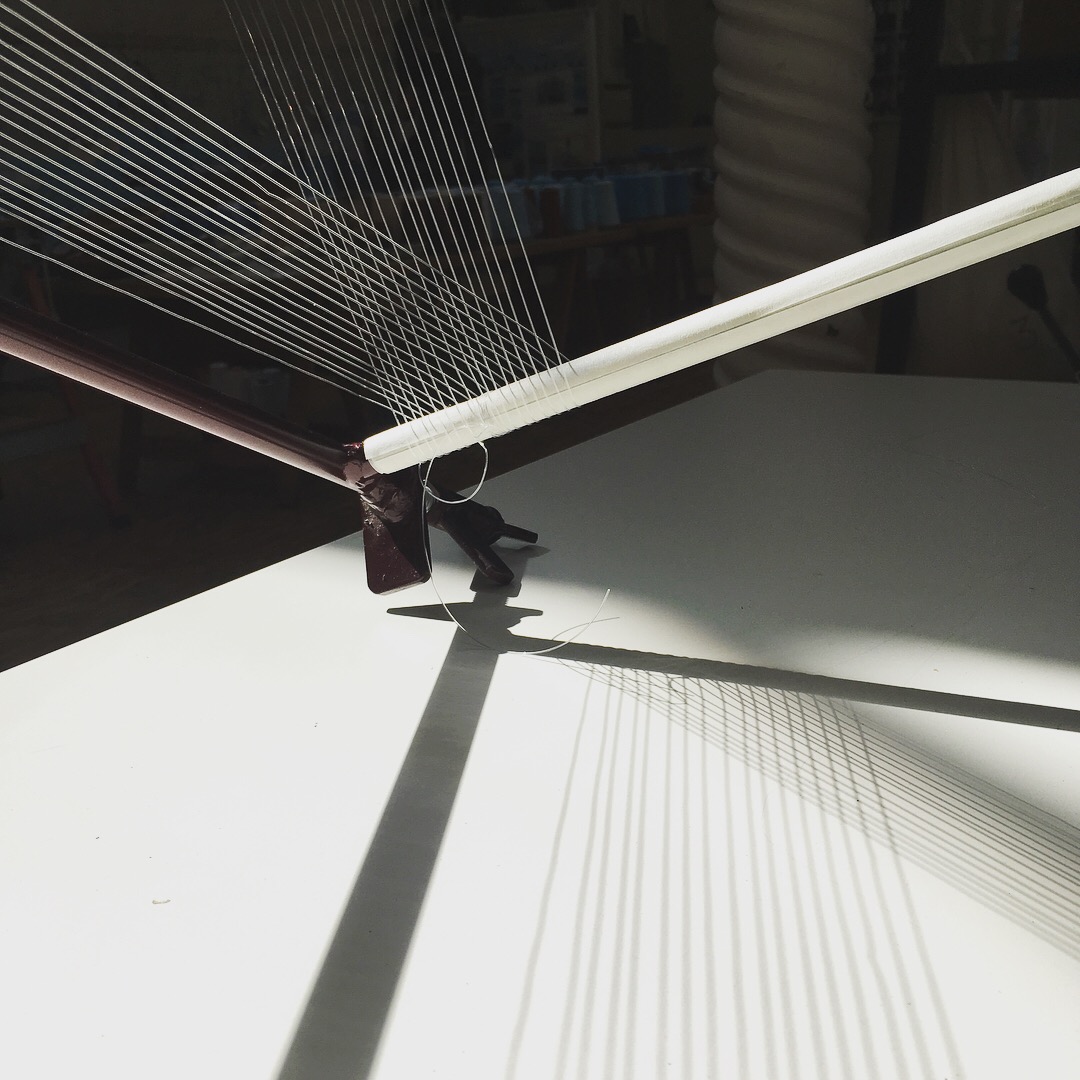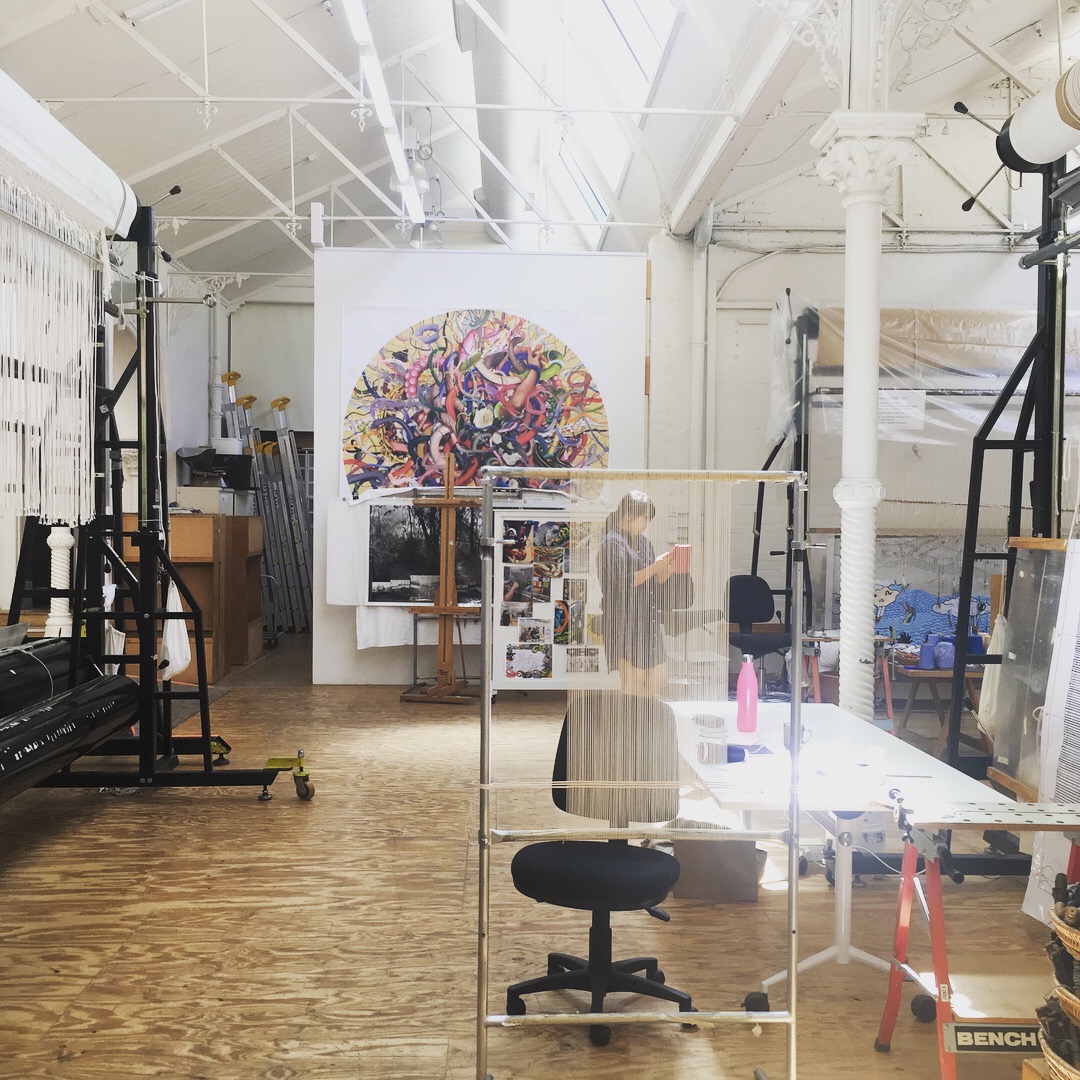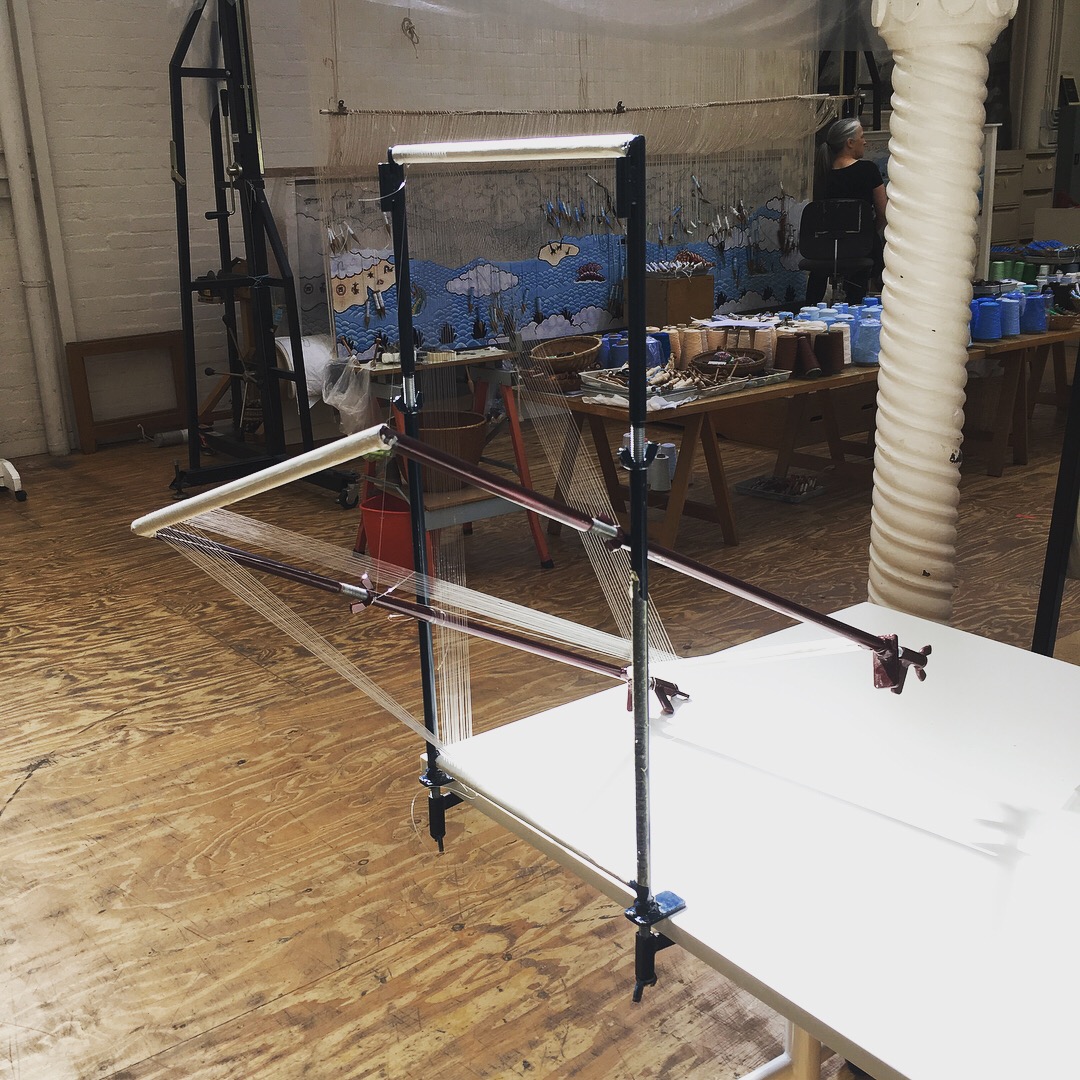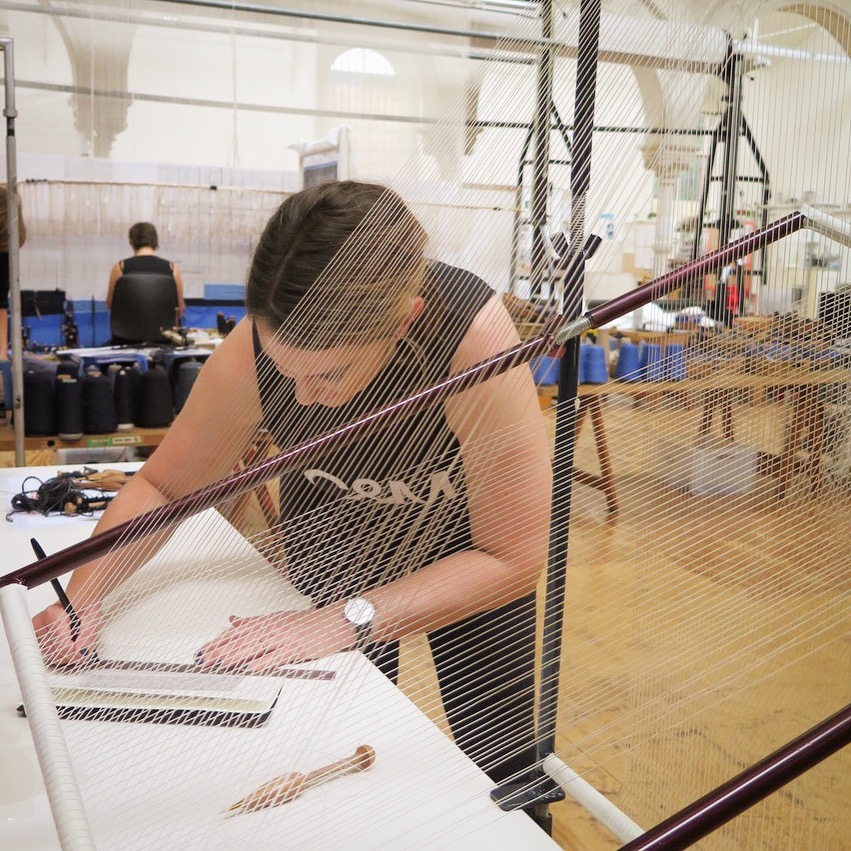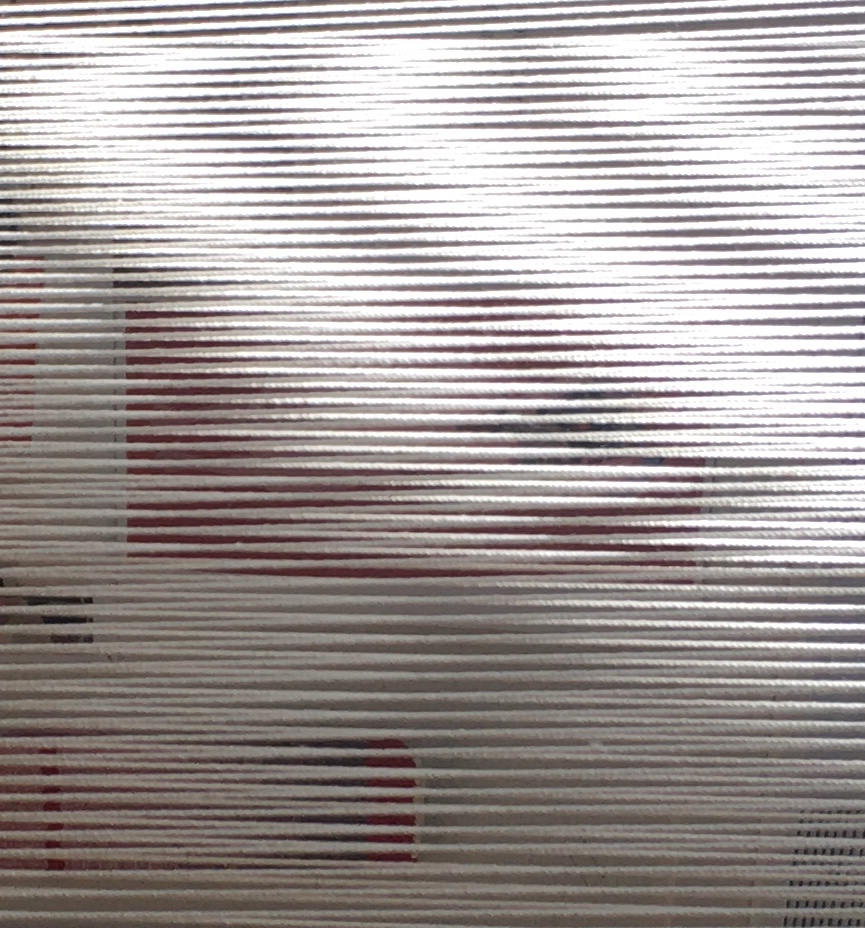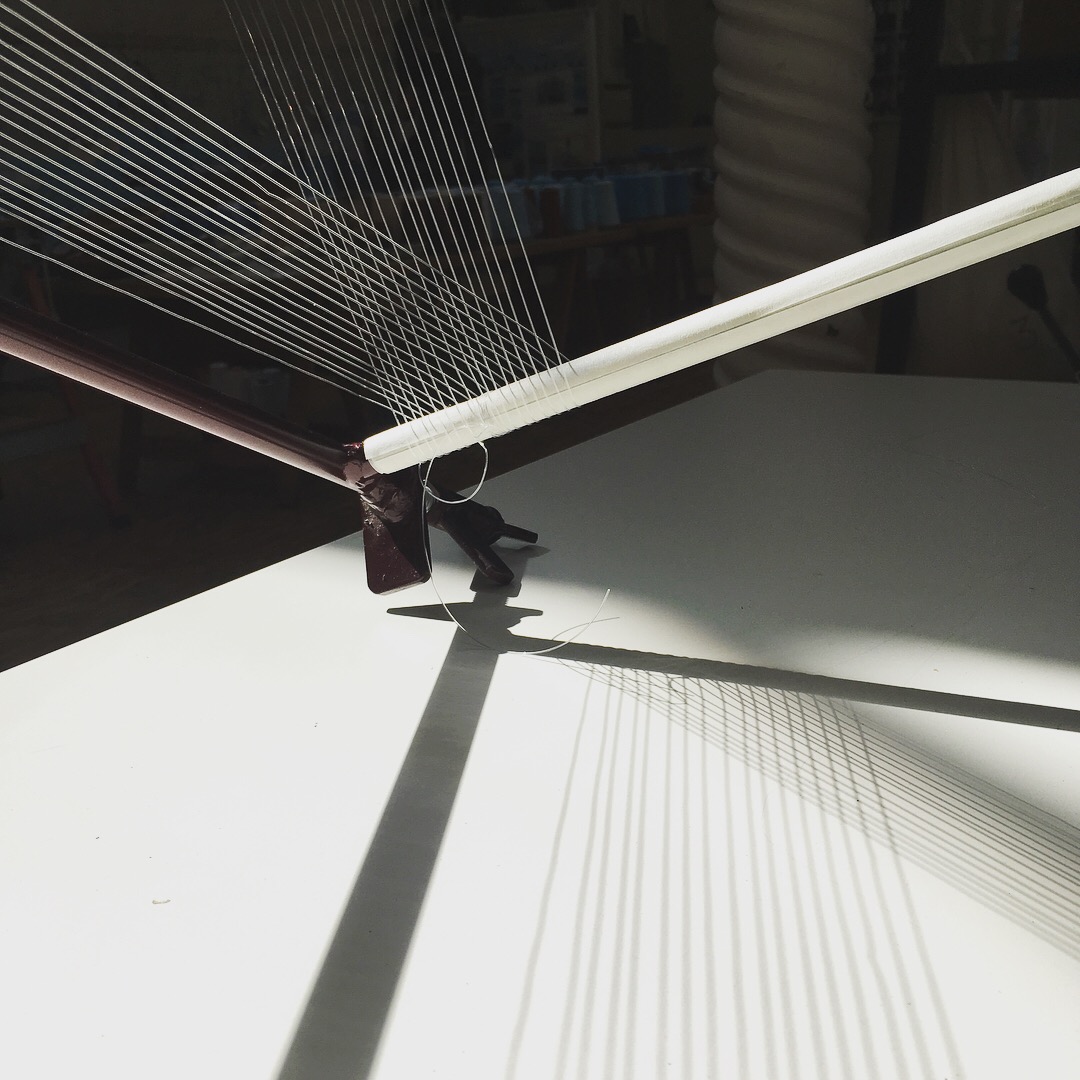 Australian Tapestry Workshop Residency 2018
From January - March 2018 I will be Artist in Residence at the Australian Tapestry Workshop. ATW is the only workshop of its kind in Australia and is one of a few in the world dedicated to the production of hand-woven tapestries, collaborating with contemporary artists, architects and designers to create highly innovative public artworks.
During my residency I engaged with tapestry techniques to develop material and practice-based research around the concept of 'Impermanent Place'. I created a series of new works that sort to navigate architectural scale, transient materiality, repetition and movement.